We opened this day with news
that Net Neutrality
is a reality
. The corporations will not dictate what we can do, or access, or say on the Internet.
This afternoon, the entire nation became riveted by the LIVE ongoing story of
two Llamas roaming free
in a city in Arizona.
Twitter feeds hadn't been that active
since #LeftShark.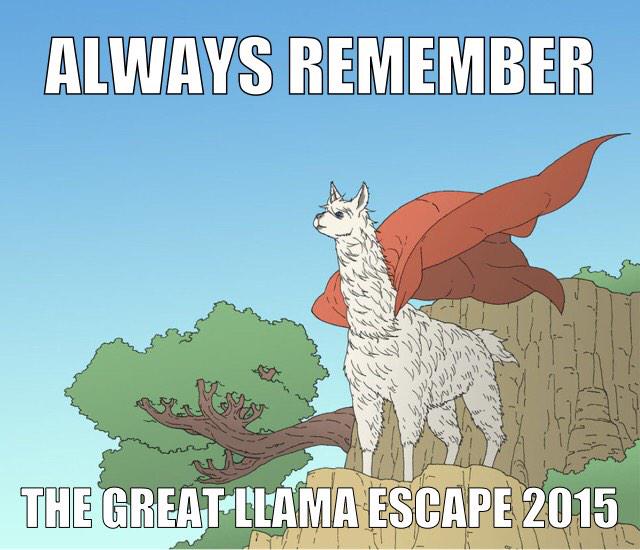 Right now, the entire Twitter 'Verse
is debating the colors of a dress
that some people see as gold and white or black and blue.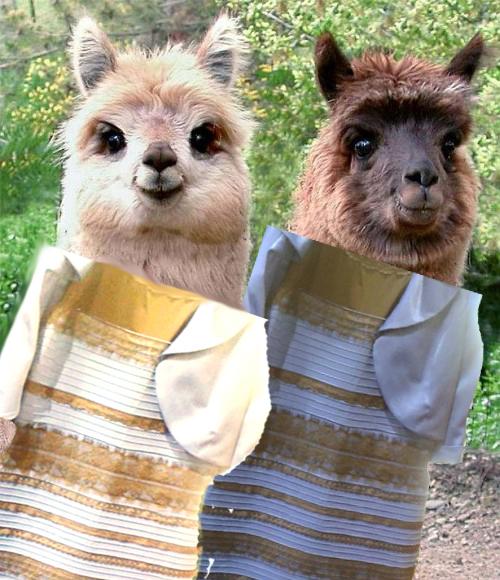 We have won Net Neutrality.
WE ARE CELEBRATING BY CHEERING ON LLAMAS AND ARGUING OVER DRESS COLORS.
THIS IS AMERICA F-CK YEAH.