Every American has a moral choice. One or the other, can't be both.
That moral choice is this. To be a Nazi, or to Punch Nazis.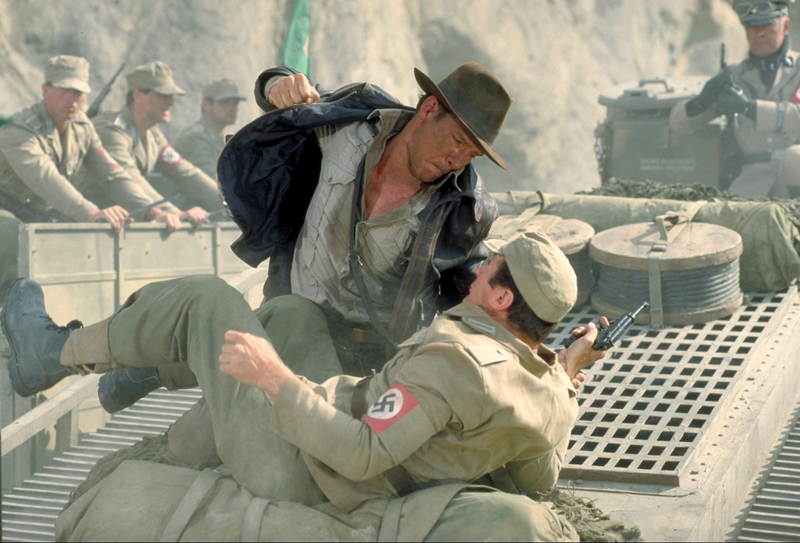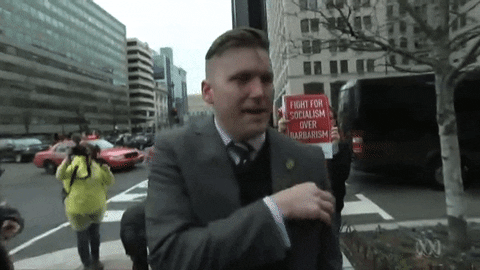 Okay, I don't condone SHOOTING Hitler, but hey if he comes back as a demon or something,
you might have to.
The moral choice is clear, my fellow Americans.
You should not stand with Nazis, you should not agree with Nazis, you should not march with Nazis.
Punch a Nazi. It's what Americans have been doing since 1941 (ehhhh, maybe 1933 but not officially).